Store Information
We'd love to hear from you - please use the form to send us your message or ideas.
Email: info@virtuepaintball.com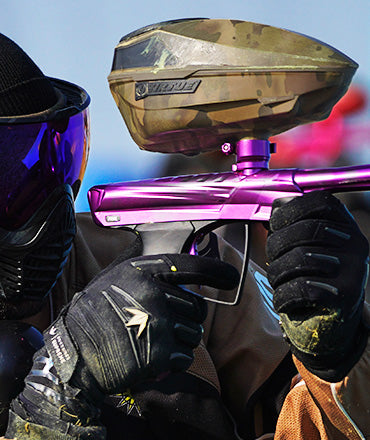 Virtue Loaders
Top of the line Paintball loaders suitable for beginners, veterans, and everyone in between. Reliable, consistent, lightweight, durable, and easy to use loaders that have become synonymous with winning.
Shop Now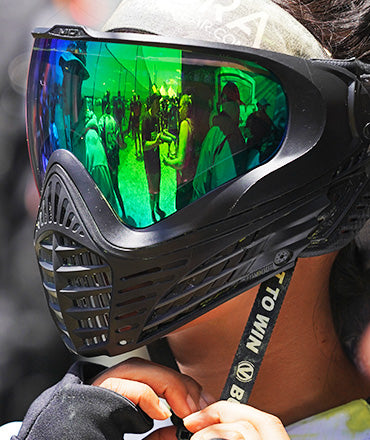 Virtue Goggles
High-quality, lightweight, comfortable, and stylish paintball masks and goggles. All of our masks feature bright Lens Technology, enhanced visibility, improved communication, superior comfort and upgraded ventilation.
Shop Now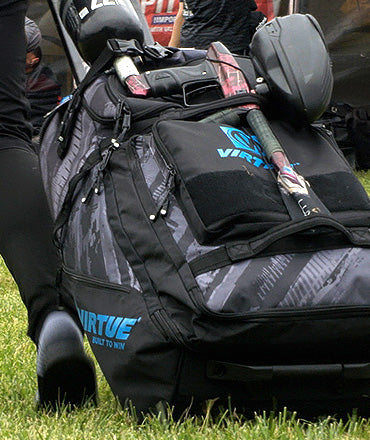 Virtue Luggage
Fit all your gear in top-quality luggage available in a variety of colors and made from the best materials.
Shop Now